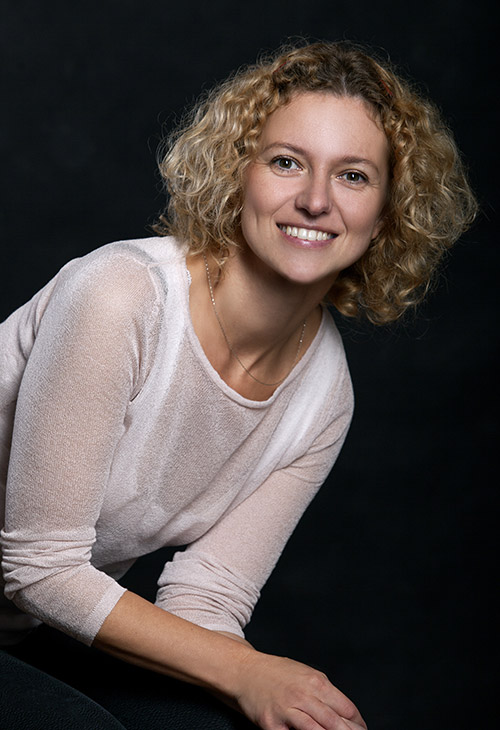 We offer you an exciting way of exploring Slovakia. We will introduce you to the Slovak traditional meals and beverages while visiting breathtaking landmarks in the country. This adventure is organized with professionals in tourism, gastronomy, and Slovak culture. Suitable for groups of friends, families, business travelers, and event makers.
My name is Janka
Nice to meet you! Slovak culture by all its means has been my passion for many years. This project – Taste of Slovakia is a fruit of this passion. I would love to introduce you to the distinctive scents and flavors of Slovakia and bring you closer to the unique Slovak culture. I am convinced that such an experience can be offered only by a local person that will guide you through this unforgettable adventure. Come and enjoy the warm atmosphere in the heart of Slovakia that offers picturesque landscapes and numerous historical landmarks.
The experience that I propose to you includes tasting of traditional Slovak liquors as well as a tasting of some of the finest Slovak wines. The beverages are produced with a care of local artisans from traditional Slovak fruits – grapes, plums, apricots, pears, peaches, berries. All liquors are original and natural distillates without any artificial flavors or additives. Beverage tasting experience is combined with traditional Slovak cuisine treat including original cheese or traditional oven-baked bread. You will fall in love with the aroma and taste of wines, liquors, and gourmet meals, all set in unforgettable ambiance. Come and taste Slovakia.
Slovakia offers
amazing landscapes and scenery, high-quality wine and spirits, mountains with easily accessible peaks including the highest peak of the Carpathian mountain range, 7 UNESCO world heritage sites, numerous wellness & spa sites with hot springs, dozens of medieval castles and palaces and much more waiting for you to discover and taste.
We will be more than happy to suggest you additional touristic destinations worth of your visit before or after joining us for the Taste of Slovakia event.
If you would like to visit Slovakia and experience extraordinary tasting event with us, please make your choice from our offer and contact us via e-mail janka@tasteofslovakia.com .
Please specify type of event, date you wish to arrive, number of participants (groups welcomed!) and any special requirements you may possibly have. We will contact you back as soon as possible with an offer.
May it be more convenient for you, feel free to call +421 905 383 353. Please note we are at CET, which is +1 hr. from UTC and +6 hrs. from EST 🙂 We are looking forwards to hear from you.