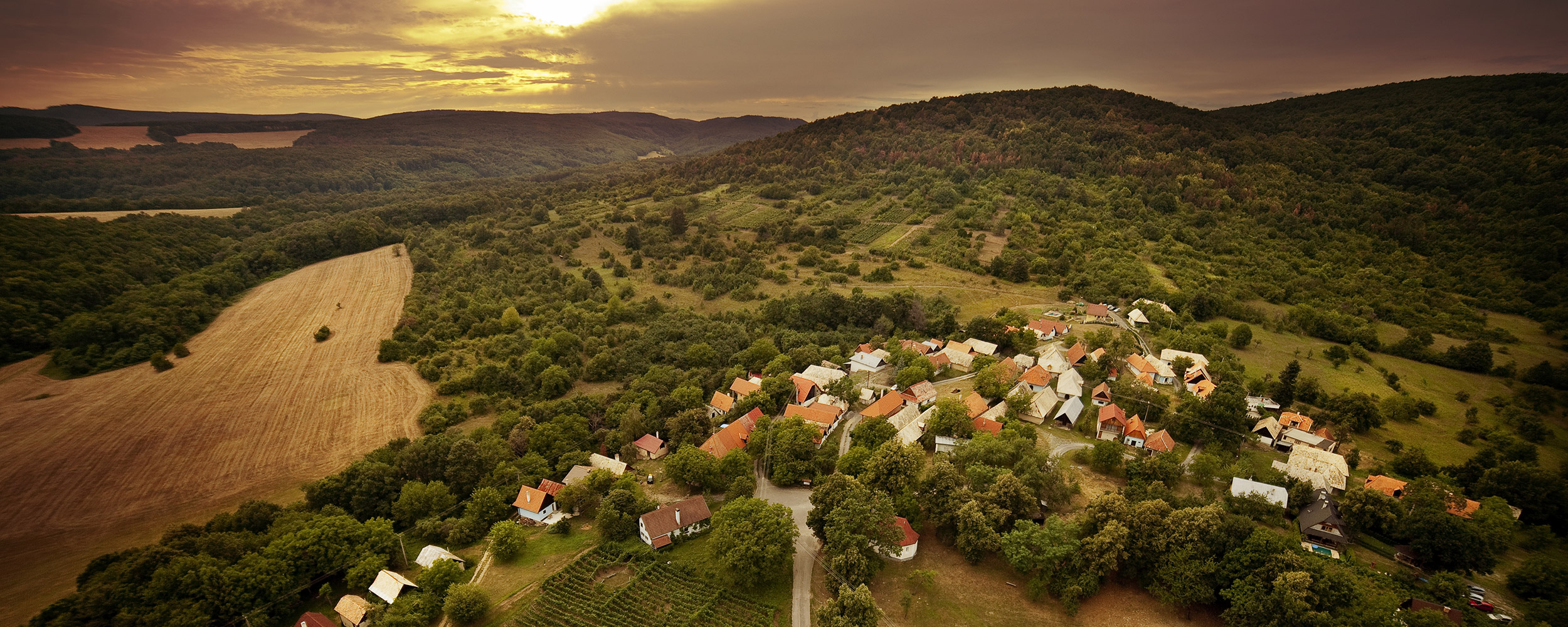 General
These terms and conditions do not affect your statutory rights.
By placing an order you confirm that you are over 18 and, if you are the event organiser, you confirm that all attendees are 18 years of age or older. We do not serve alcohol to anyone under the age of 18.
We reserve the rigt to reschedule any event.
Event fees
The fee will be based on the number of attendees, which must be stated at the time of booking.
The fees will be based on choice of services of event.
Payment & Cancellations – Corporate and private Events
Your booking is not secured until payment is received – all events must be paid for in advance. Your booking is refundable up to 2 weeks (10 days) to the event date.
Privacy and Security
All personal details are kept strictly confidential and will never be shared with a third party.